Dec 19, 2011
2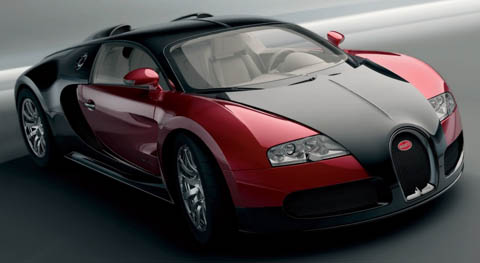 1.
Bugatti Veyron Super Sports
$2,400,000
. This is by far the most expensive street legal car available on the market today (the base Veyron costs $1,700,000). It is the fastest accelerating car reaching 0-60 in 2.5 seconds. It is also the fastest street legal car when tested again on July 10, 2010 with the 2010 Super Sport Version reaching a top speed of 267 mph. When competing against the Bugatti Veyron, you better be prepared!
2.
Pagani Zonda Clinque Roadster
$1,850,000
. One of the most exotic cars out there is one of the most expensive. It can go from 0-60 in 3.4 seconds with a top speed of 217 mph.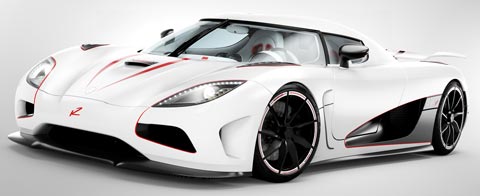 3.
Koenigsegg Agera R
$1,600,000
. Koenigsegg recently took some serious bragging rights for the Agera R when it claimed to have set a few high-speed records, further cementing the supercar's status as the Bugatti Veyron Super Sport's biggest rival. According to the Swedish automaker, the Agera R managed to clock 0-186 mph in just 14.53 seconds, 0-200 mph in just 17.68 seconds, 200-0 mph in 7.28 seconds, and 186-0 mph in just 14.53 seconds. The records have yet to be verified, but if they prove to be legitimate, it's only a matter of time before Koenigsegg slams Bugatti's record. Check out videos of the Agera R's record attempts after the jump.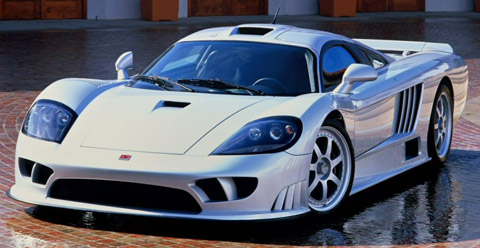 4.
Saleen S7 Twin Turbo
$555,000
. The first true American production certified supercar, this cowboy is also rank 4th for the fastest car in the world. It has a top speed of 248 mph+ and it can reach 0-60 in 3.2 seconds. If you are a true American patriot, you can be proud to show off this car.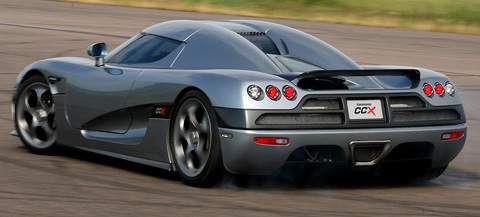 5.
Koenigsegg CCX
$545,568.
Swedish made, the Koenigsegg is fighting hard to become the fastest car in the world. Currently, it is the 5th fastest car in the world with a top speed of 245 mph+, the car manufacture Koenigsegg has just released the Koenigsegg Agera R to compete against the Bugatti Veyron. The company is a tough contender and will continue to try and produce the fastest car in the world. Good luck with that!